Cart (

0

)
Recently Added
Total $0.00
The item you just added is unavailable. Please select another product or variant.
UV-A FILTERS: SYNTHETIC vs NATURAL
Unlike UV-B, UV-A radiation is not dependent on time of day or season, and it penetrates rather well through clouds and window glass. Scientists estimate that 40% of the outdoor UV-A radiation dose could still be received indoors, vs less than 10% for UV-B, which constitutes a harmless dose.

Skin therefore needs protection against daily exposure to UV-A rather than UV-B.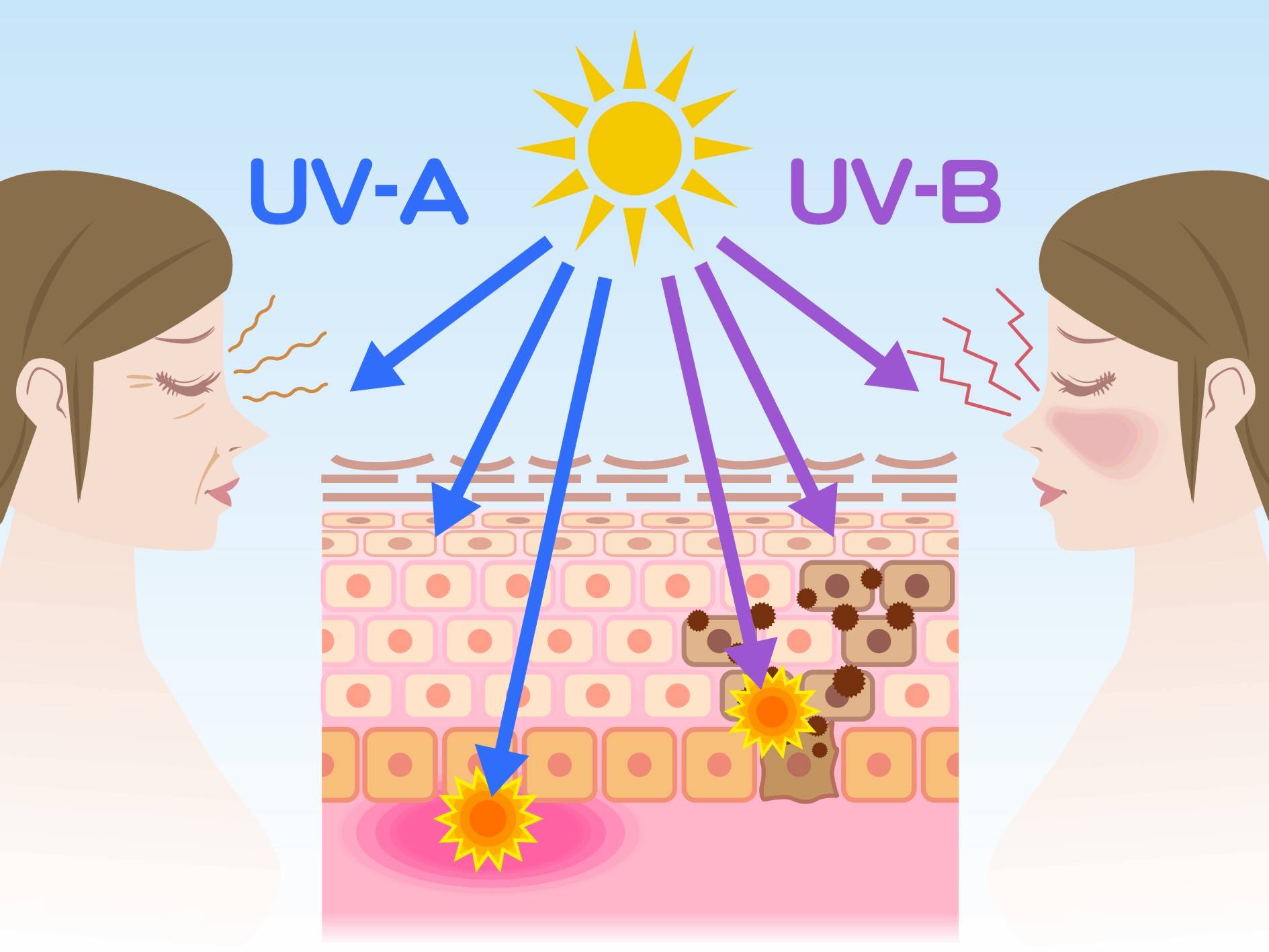 UV-A ARE THE #1 CAUSE OF PREMATURE AGING
Skin ages in 2 ways: one is slow and normal, accompanied by slow and continuous structural, functional and metabolic changes in the skin. And the other one is the rapid aging induced by sunlight, every day, year-round.
Because UV-B is completely absorbed in the epidermis, it is UV-A that causes aging changes such as wrinkling, dryness and pigmentation disruption.
A powerful generator of harmful radicals in our skin cells, UV-A radiation primarily targets the lipids in our cell membranes, and causes their oxidation into lipid peroxides.
This results in the induction of a series of collagen and elastin-degrading enzymes, the so called matrix metalloproteinases (MMP). A decrease in collagen content and fiber fragmentation ultimately leads to the typical signs of photoaging.
PORPHYRA UMBILICALIS, THE STRONGEST UV-A ABSORBING COMPOUND KNOWN TO NATURE
Incidental Sun Smart Serum features an all natural UV-A filter called Porphyra Umbilicalis.
A traditional sea vegetable, Porphyra Umbilicalis is a sustainable organism that lives in all oceans at the shore area on rough-surfaced rocks. It is a small alga, up to 20cm, greenish when young and later purplish-red. Commonly known as Purple Laver in America and Europe, or as Nori in Asia, Porphyra is the most widely consumed seaweed in the world.
It belongs to the family of the MAAs (mycosporine-like amino acids), the strongest UV-A absorbing compounds in nature.

Unlike synthetic filters contained in sunscreen (see below), MAAs have shown their qualification as safe photoprotectors because they do not produce free radicals upon exposure to UV. The antioxidants they contain might also explain their performance on preventing photoaging and other photodamage.
CLINICALS SHOW SUPERIOR PERFORMANCE (1)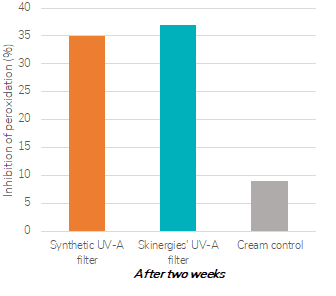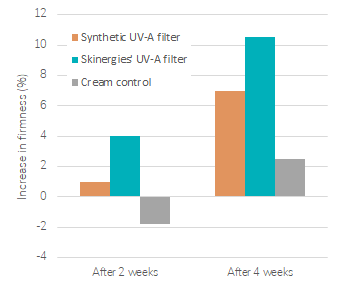 Tests in labs have shown that the filter capacity of the Porphyra Umbilicalis - the UV-A filter used in Incidental Sun Smart Serum - is similar to that of synthetic filters such as Avobenzone and Mexoryl, 2 common ingredients in sunscreen (1). The capacity of the algae to neutralize free radicals was as good and even slightly superior as that of a sunscreen with these synthetic filters (respectively 36% and 35% reduction).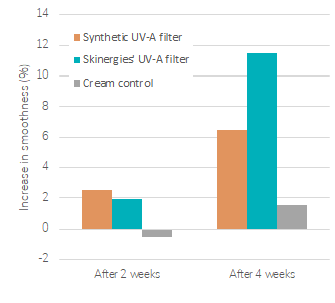 Both firmness and smoothness were significantly improved after four weeks, by 10 and 12% respectively. Using these parameters, Incidental Sun Smart Serum's MAA performed clearly better than the sunscreen containing the synthetic filters.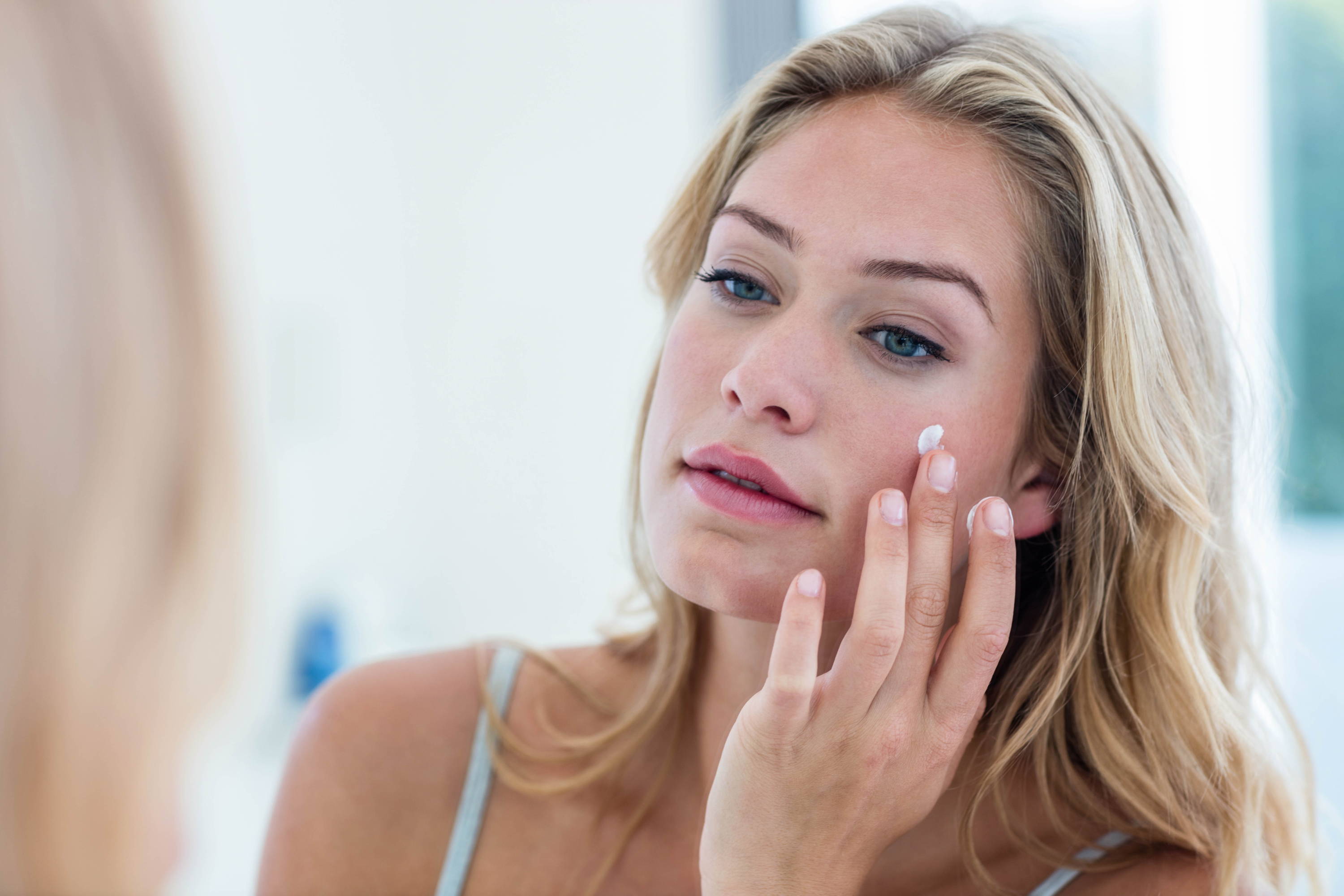 ABOUT... THE SYNTHETIC UV-A FILTERS in sunscreen
Avobenzone and zinc oxide are the only 2 FDA approved ingredients that provide good UV-A shielding, according to EWG (2). Nearly every non-mineral product with SPF 30 or higher uses avobenzone at the maximum concentration of 3%. Mineral sunscreens generally use zinc oxide. As the SPF in these products increases, the UV-A protection doesn't increase (2).
It has been reported that both avobenzone and zinc dioxide can partially decompose upon UV exposure and generate free radicals when illuminated.
Although the absorption of synthetic UV-A filters from sunscreen into skin is considered low, applying sunscreens that contain filters of 1 to 5% pure concentration every day leads to an accumulation that can be harmful.

(1) Source: UV-A sunscreen from red algae for protection against premature skin aging, by Schmid Daniel, Schurch Cornelia and Zulli Fred, (2) EWG sunscreen guide 2019
THE OTHER KEY ACTIVES in INCIDENTAL SUN SMART SERUM
Skinergies Incidental Sun Smart Serum contains over 12 actives, highly concentrated for maximum performance. Our ingredients are all naturally derived and have been carefully selected for their defense and repair proven properties against photodamage caused by daily exposure to UV, blue light and IR, and primarily photo-aging.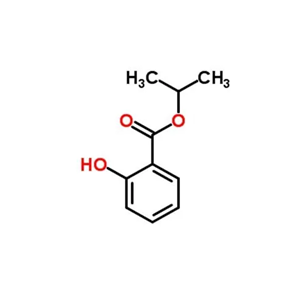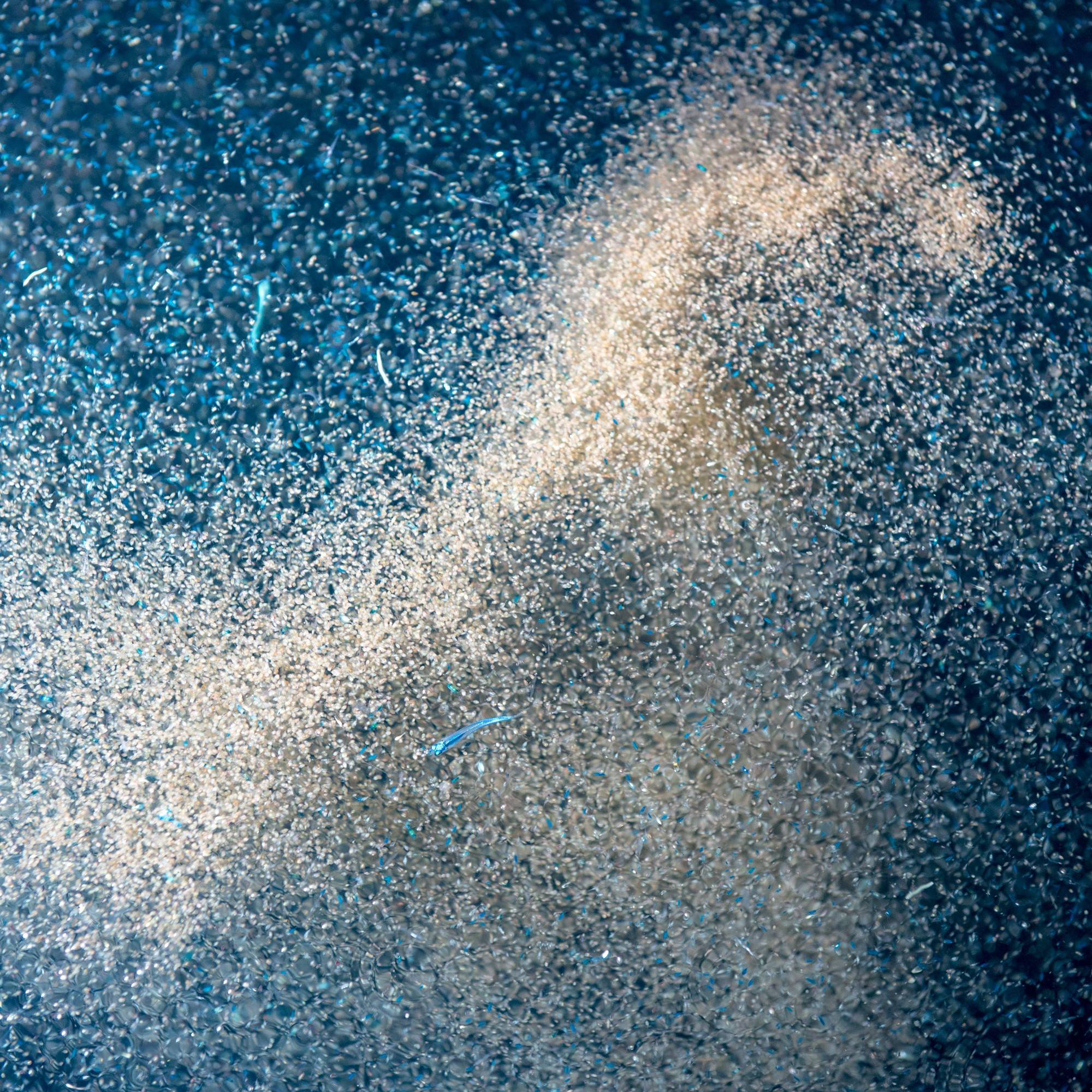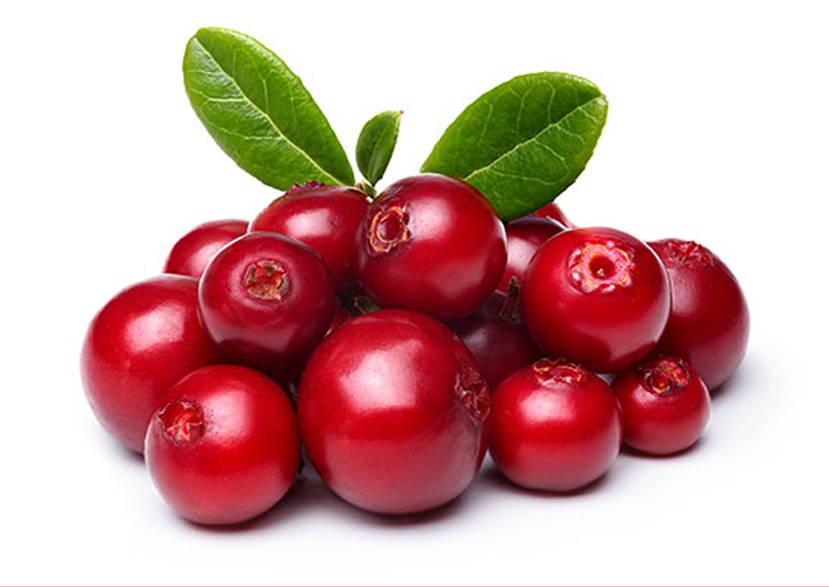 α-MSH biomimetic peptide, with a triple action for sun damage protection and repair: it increases the skin's ability to produce melanin providing a natural healthy-looking tan, repairs DNA limiting photoaging and soothes sun-ravaged skin for reduced redness.
Photosome: a photosynthetic plankton extract that captures sunlight and activates other ingredients in the serum, every time the skin is hit by UV radiation. This plankton ensures that the serum is effective throughout the day, without the need to replenish.
Lingonberry stemcells: we are using this super smart ingredient because of its multiple anti-photoaging strategy: due to its high content in polyphenols, it has the ability to avoid oxidative stress, enhance the cell's own antioxidant mechanisms and modulate the inflammatory response.
Green freshwater microalgae Scenedesmus rubescens: living in fresh water lakes, this micro algae has developed a unique defense system against natural and artificial – in particular blue light – induced stress. It's a sustainable resource with proven protection and regeneration properties from UV and blue light induced skin damage.